New for the furniture industry in 2021.
Now taking demo requests!
PerformNOW CXM is a Customer eXperience Management (CXM) system and CRM solution for the furniture industry. It improves sales lead performance, makes follow-up easier, centralizes customer interactions, and enables automated customer service workflow. Now you can professionally manage your customers journey better than your competitors.
PerformNOW collaborates with 7 best practice performance groups, hundreds of furniture operations, and industry partners, world-wide to create the best solutions.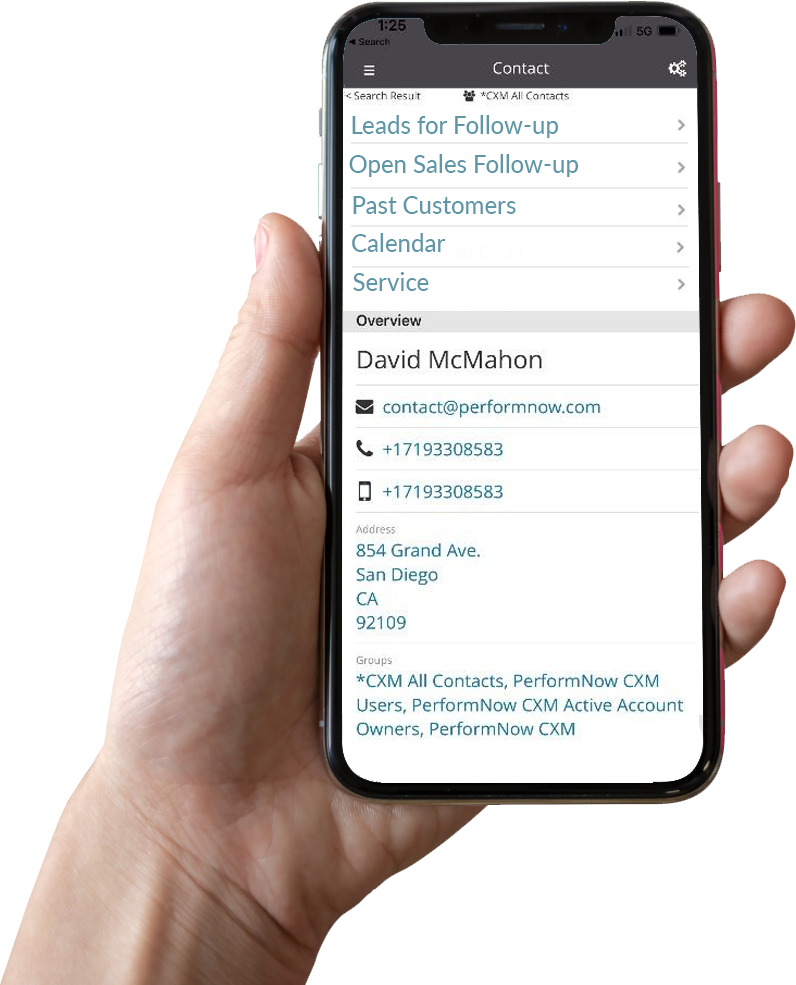 We provide system and process functionality to help home furnishing businesses maximize lead productivity and improve customer eXperience.
Core CXM Features
The Hub for all customer interactions before and after the sale
CRM customized for the furniture industry
Digital and physical lead management
Automation of customer follow-up
Streamlined service workflows
Past customer marketing communications
Integration with other popular software platforms

Customer eXperience Management Web-based Software and Solutions that produce ROI for your business.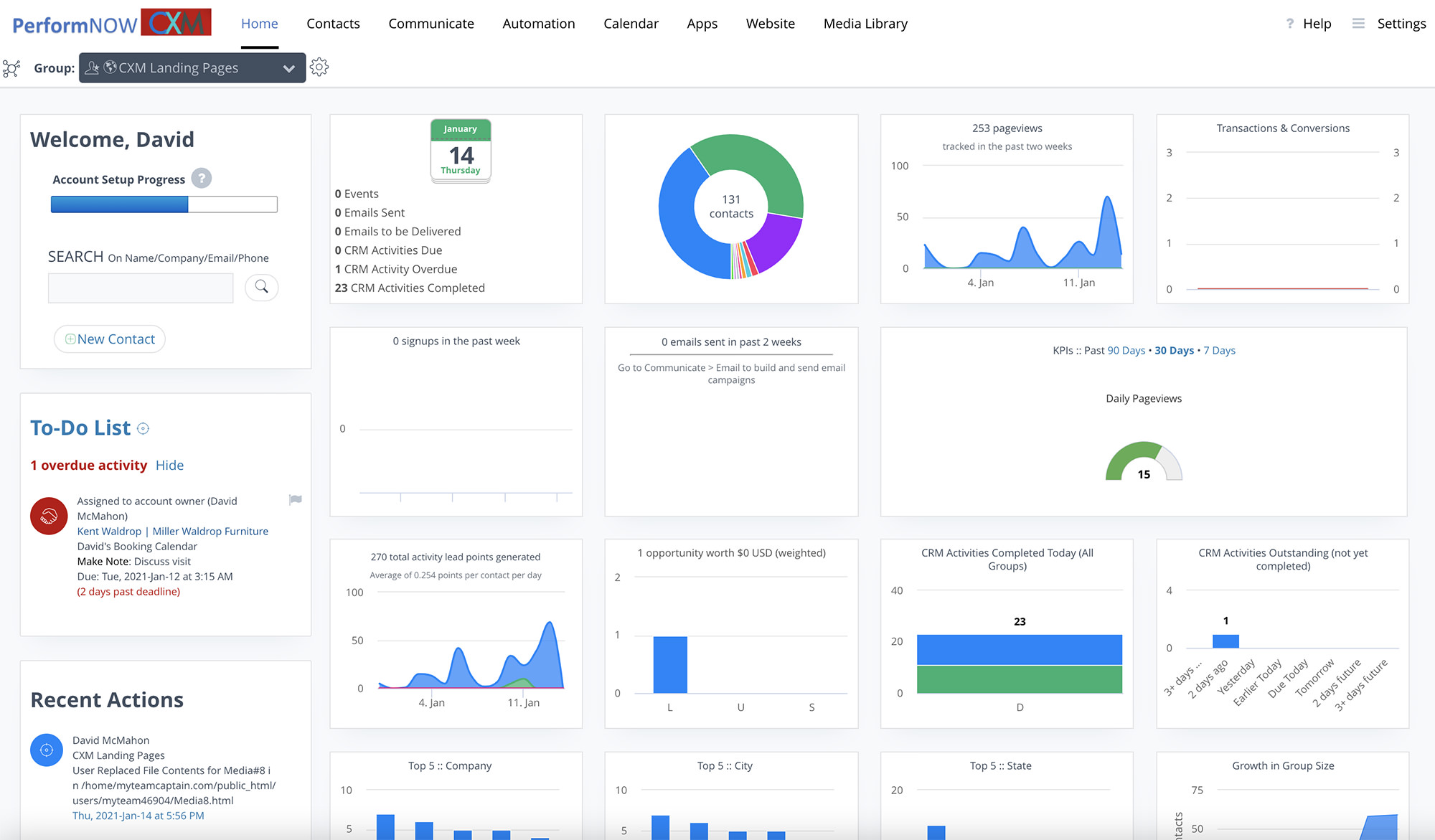 Top CXM Selling Features
Complete CRM
Selling workflows by lead type – telephone, chat, web inquiry, social media, in store, appointment
Automated email and text follow-up
Automatic call transcription
Mobile App: Apple and Google
Booking calendar
Document signing
Payment processing
Top Marketing Features
Furniture Marketing CRM
Lead generating webforms
Email and sms marketing
Surveys
Live chat
Digital video marketing
Template and web asset library
Advertising tracking and ROI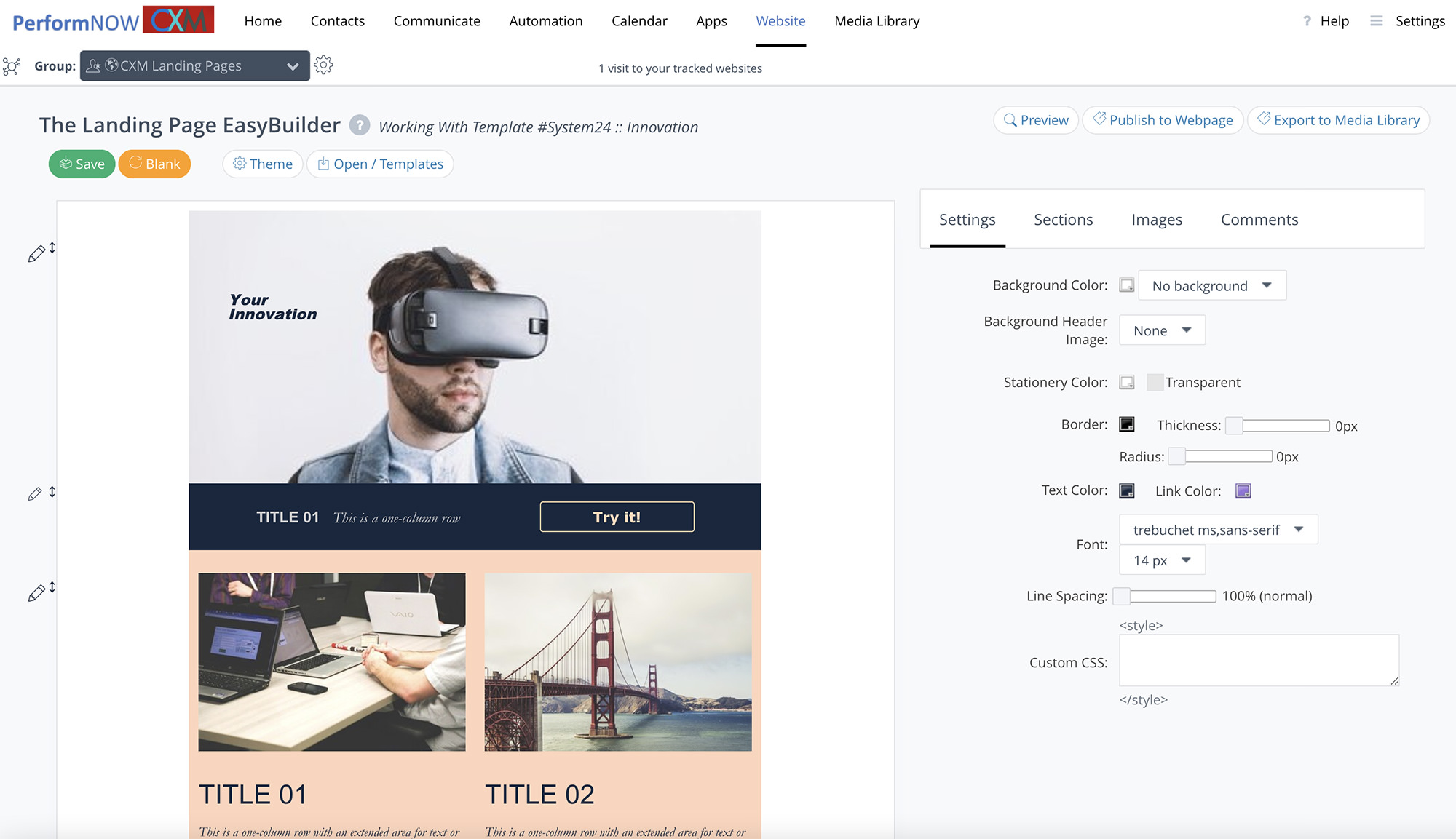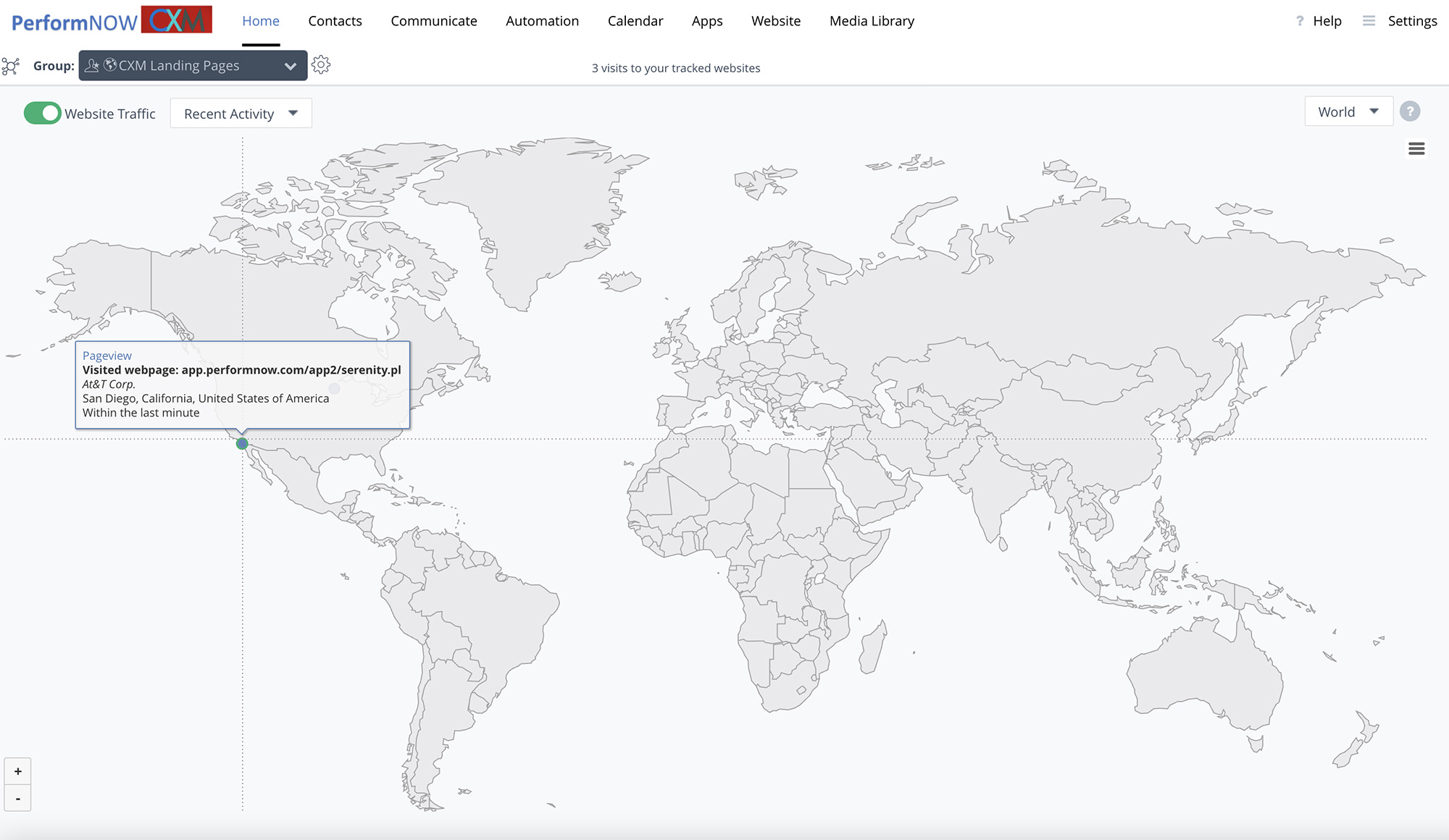 Top Operations Features
Automated customer order follow-up and updates
Delivery and pick up notification and scheduling
Dashboards Command Centers
Workflow documentation
Learning management
Digital Document signing
Project Management
Top Service Features
Service webforms integrated into CRM
Automated customer follow-up
Ticketing system
Workflow management
Resource management and booking
Cause and result tracking and analytics