Integrations
A Customer eXperience Management (CXM) system and CRM solution that improves sales lead performance, makes follow-up easier and centralizes all customer interactions. Now you can, professionally manage your customers journey and operational workflows on all platforms.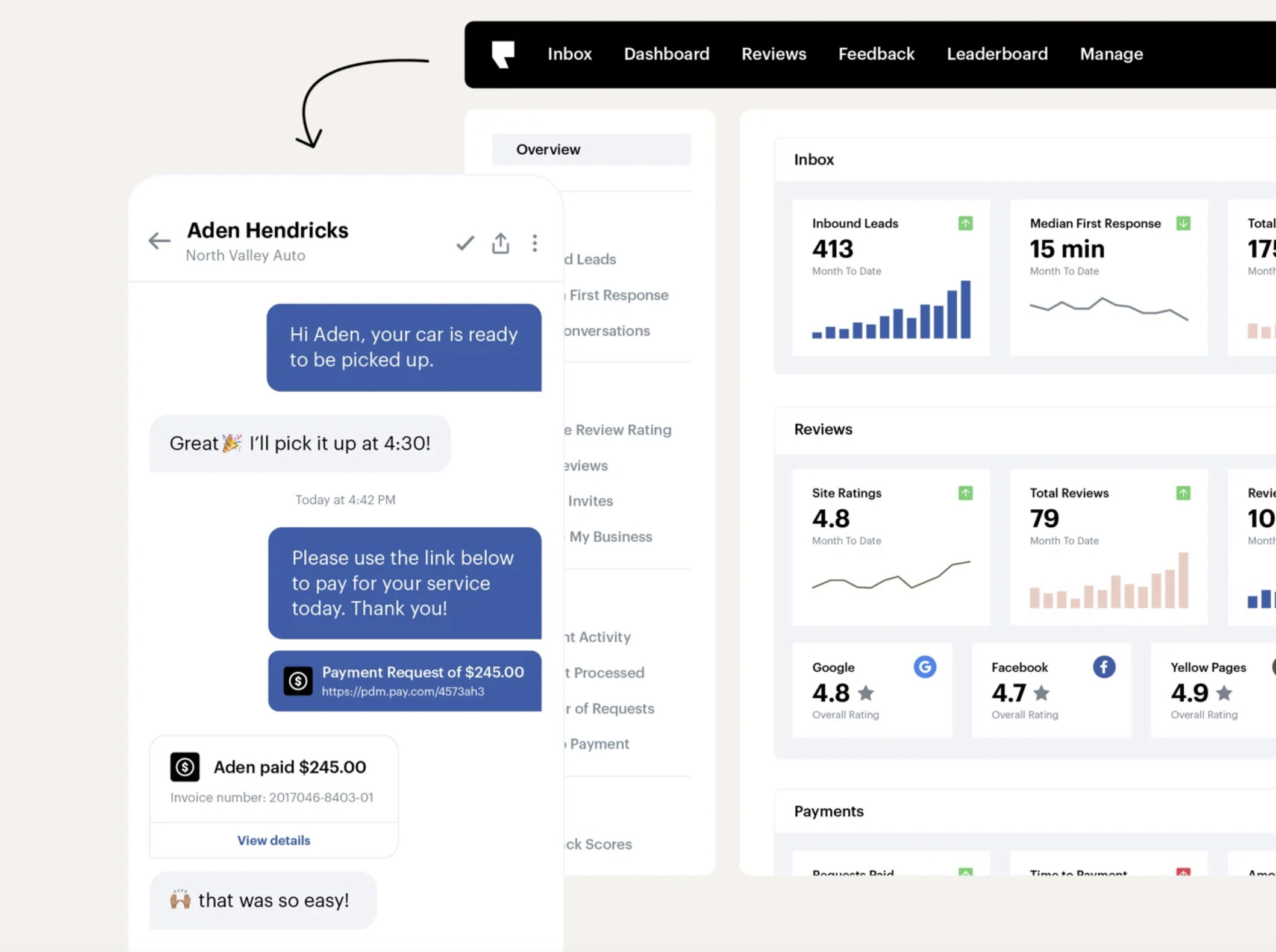 Podium
Your customers text. So should your business. Connect with website traffic, get more reviews, collect payments, and more by sending a quick message.
The way you show up online dramatically impacts your bottom line. Get more reviews on Google, Facebook, and leading industry-specific sites by sending customers an easy-to-use link.
Furniture Industry Software Providers
It is our goal to help you get more power out of all your software providers. Our API enables direct integration with your customer engaging software platforms. Your POS and ERP systems play an important role in helping you manage your day-to-day operations. Valuable historical information is also stored there. Through integration with PerformNOW CXM, you can avoid double-entry and communicate more effectively with customers. Whether it be receiving notification, open order follow-up, thank you messages, delivery scheduling, service, or re-marketing, you will be able to communicate with your customers faster and better. Other examples of furniture software integrations may include lead generation tools, website providers, delivery routing, traffic counting, and in-store digital kiosks.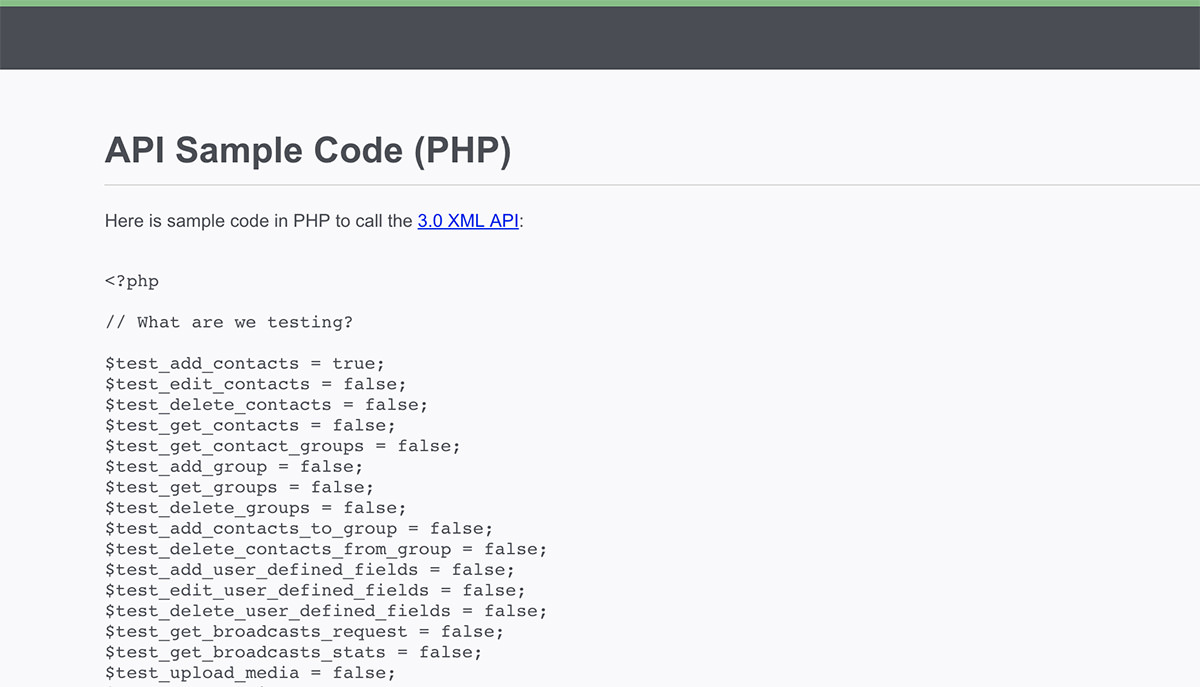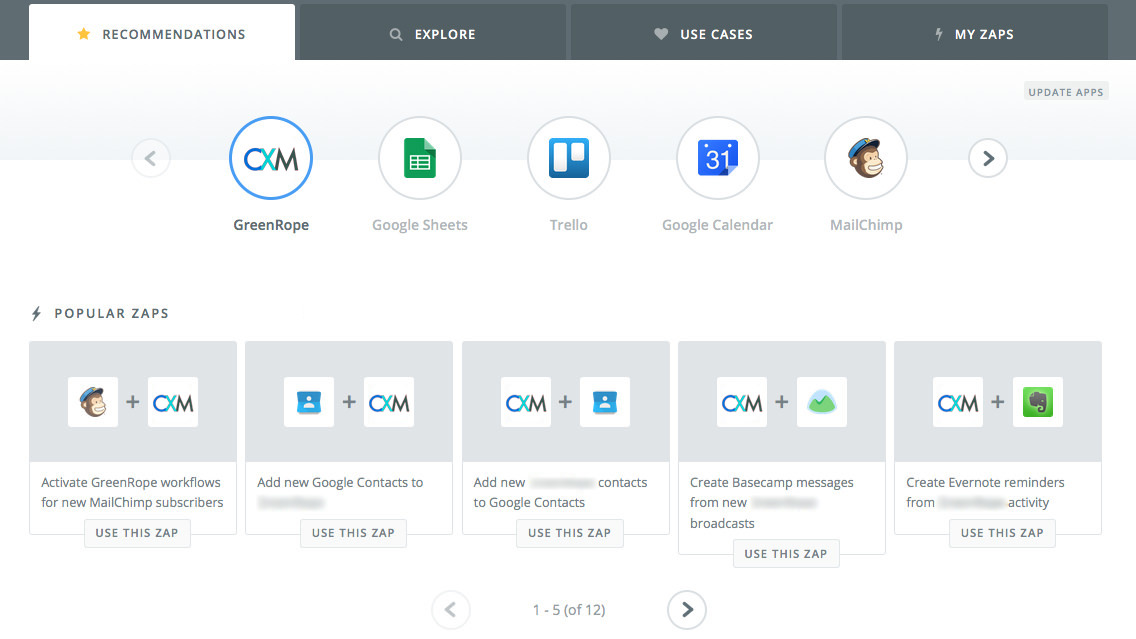 Zapier
PerformNOW's Zapier integration lets you create Zaps to connect your most frequently used apps. With Zapier, you can easily add new contacts into PerformNOW to trigger workflows, drip campaigns, and much more.
The PerformNOW-Zapier plugin takes the manual work out of your everyday business processes, so you can save time and get more done.
Google Calendar
Whatever calendar your business uses, PerformNOW CXM can integrate to it. For example, if you use a Google Calendar, your appointments and task become available across all your devices: your iPhones, Android devices, iPads and tablets. This enables you to share information and keep everyone in the loop.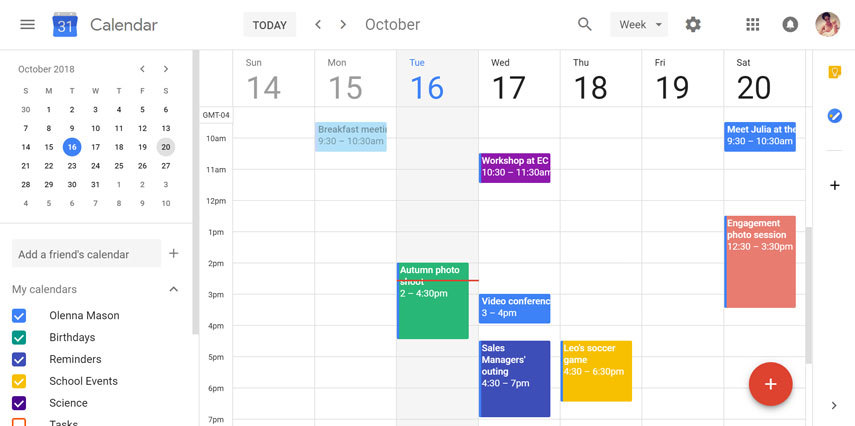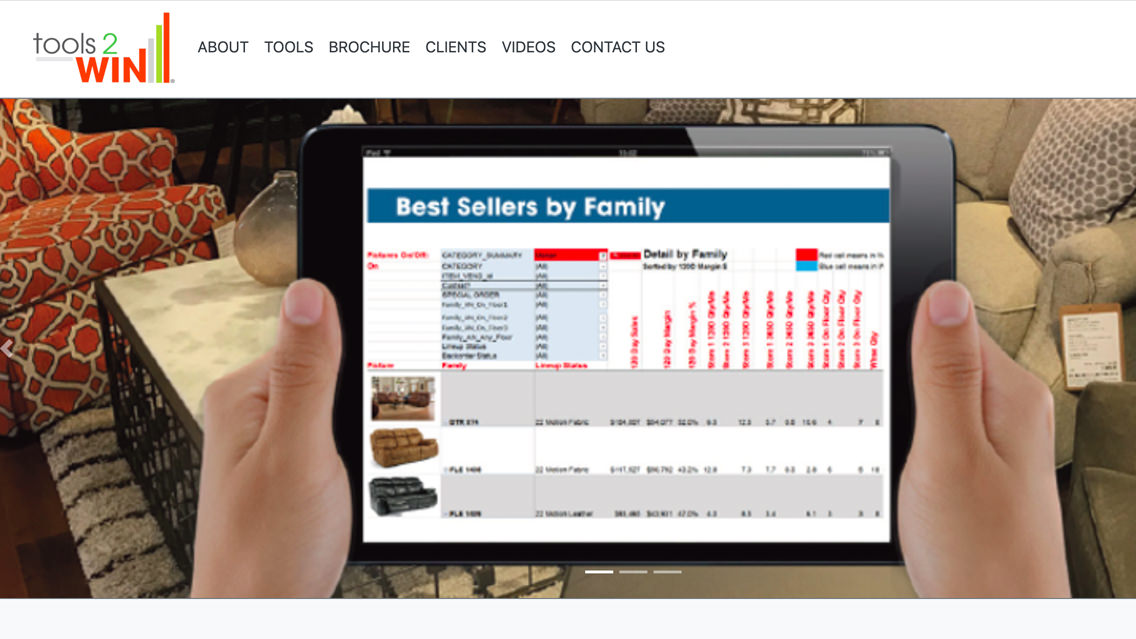 Tools2Win
Tools2Win is a service partner of PerformNOW. They provide a powerful suite of Merchandising, Inventory, Advertising, and Sales tools designed to deliver the whole story on business performance. Tools turns Point of Sale (POS) data into actionable information. As an integration partner, PerformNOW CXM can give you access to powerful data. The data enables predefined, triggered, and automated messages to your customers and salesforce. This helps your organization continually enhance your customer eXperience.
Core CXM Features
The Hub for all customer interactions – before and after the sale.
CRM customized for furniture business
Digital and physical Lead Management
Integration with software platforms
Automation of customer follow-up
Process and workflow management

Customer eXperience Management Web-based Software and Solutions that produce ROI for your business.