Marketing Features
A Customer eXperience Management system and CRM solution that improves sales lead performance, makes follow-up easier and centralizes all customer interactions. Now you can, professionally manage your customers journey and operational workflows on all platforms.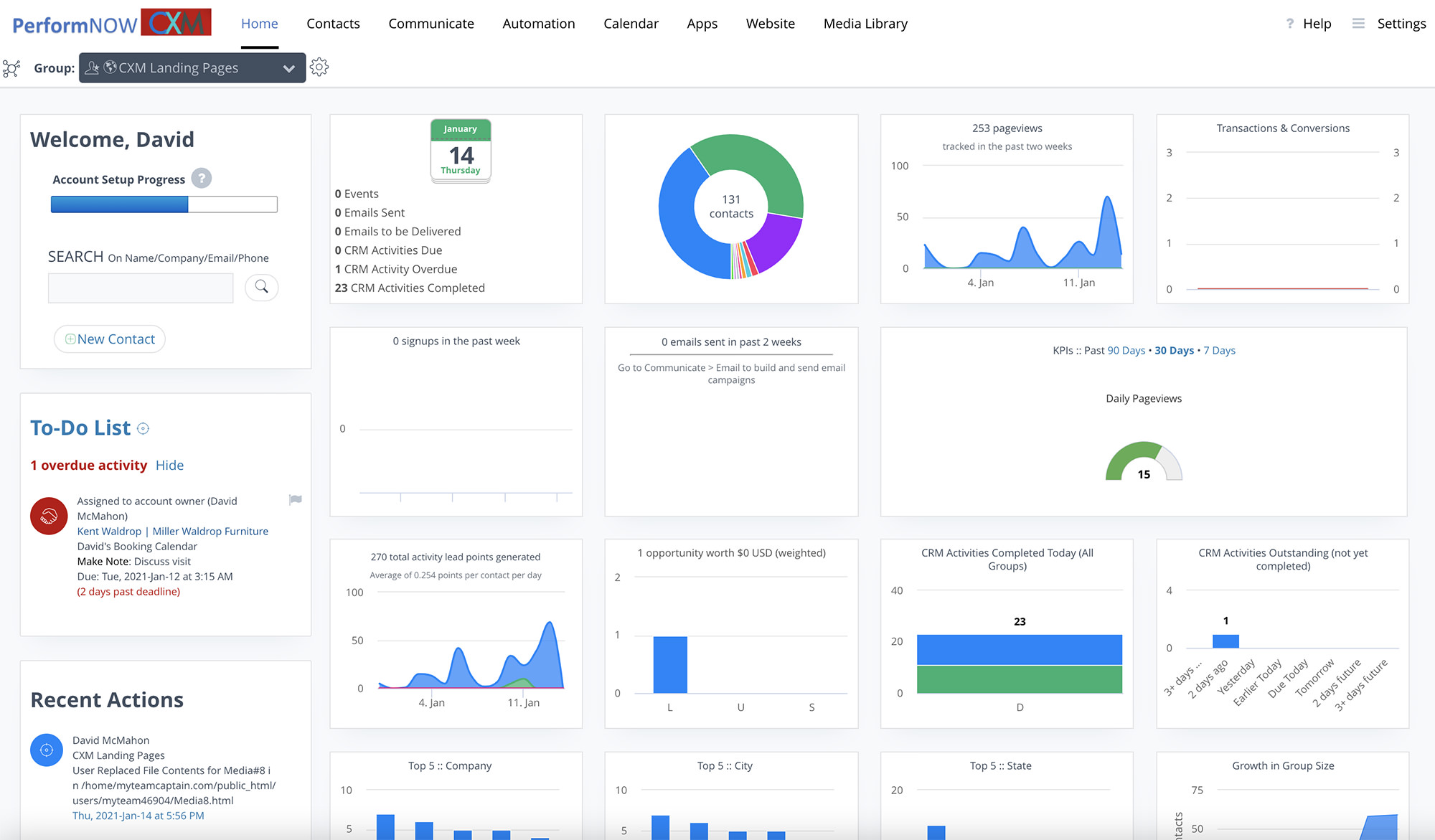 Furniture Marketing CRM
CRM, commonly known as Customer Relationship Management, is a critical part of every business. PerformNOW's Complete CRM is your one-stop shop for managing business interactions with customers, clients and sales prospects. This starts with our robust contact records which have the ability to record any custom data about your contacts, extending out to lead scoring, workflows and other essential features that will assist the entire team in targeting the appropriate contacts at the right time.
Lead generating webforms
Turn visitors into customers with engaging landing pages and logic-based signup forms. Setting up your first landing page campaign is quick and painless, so you can start bringing in leads instantly. Signup forms let you capture important information about your contacts so you can personalize your campaigns based demographic information.
Trigger workflows, send multiple auto-responders, and drop contacts into lead nurturing campaigns, so no lead or contact slips through the cracks.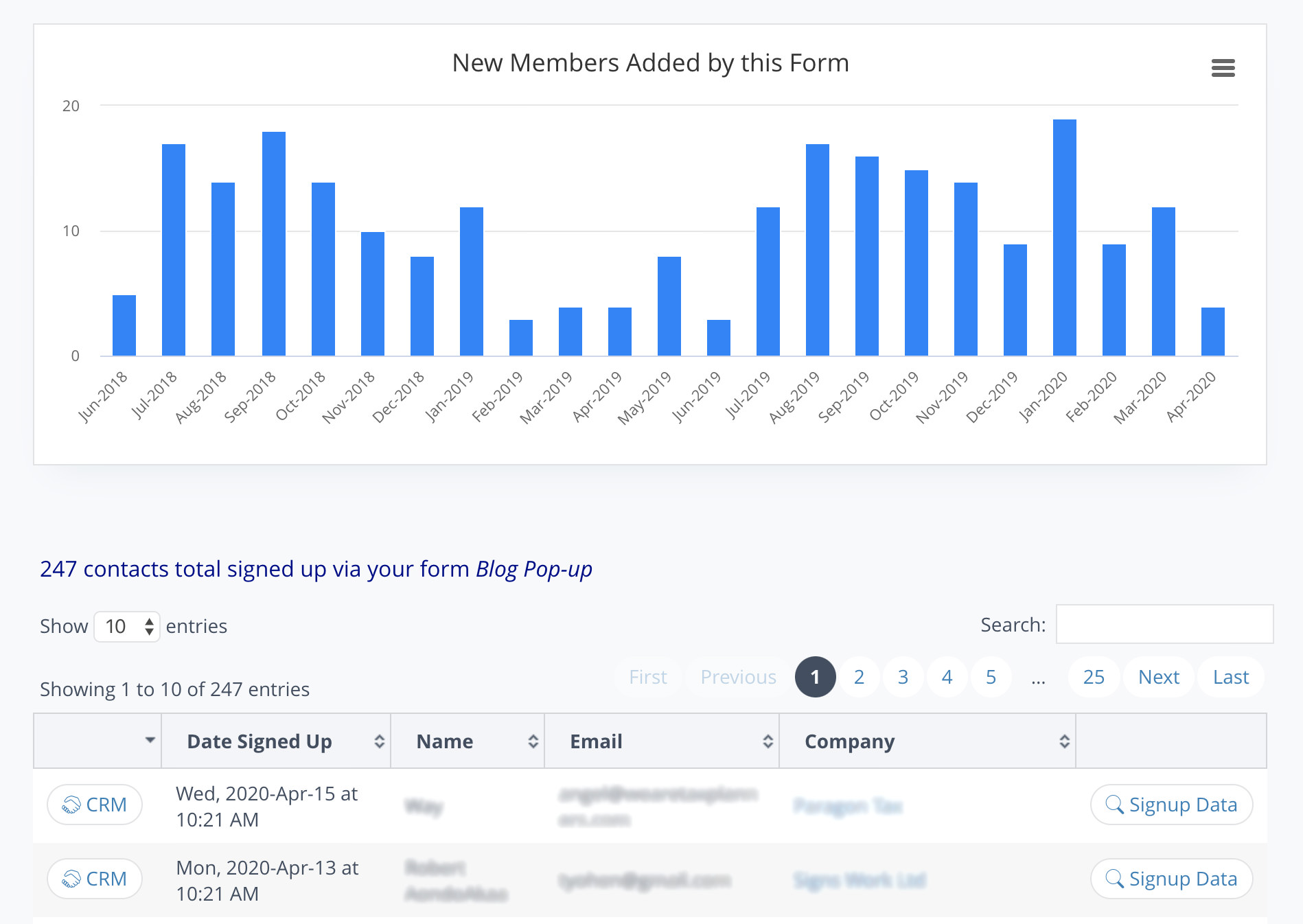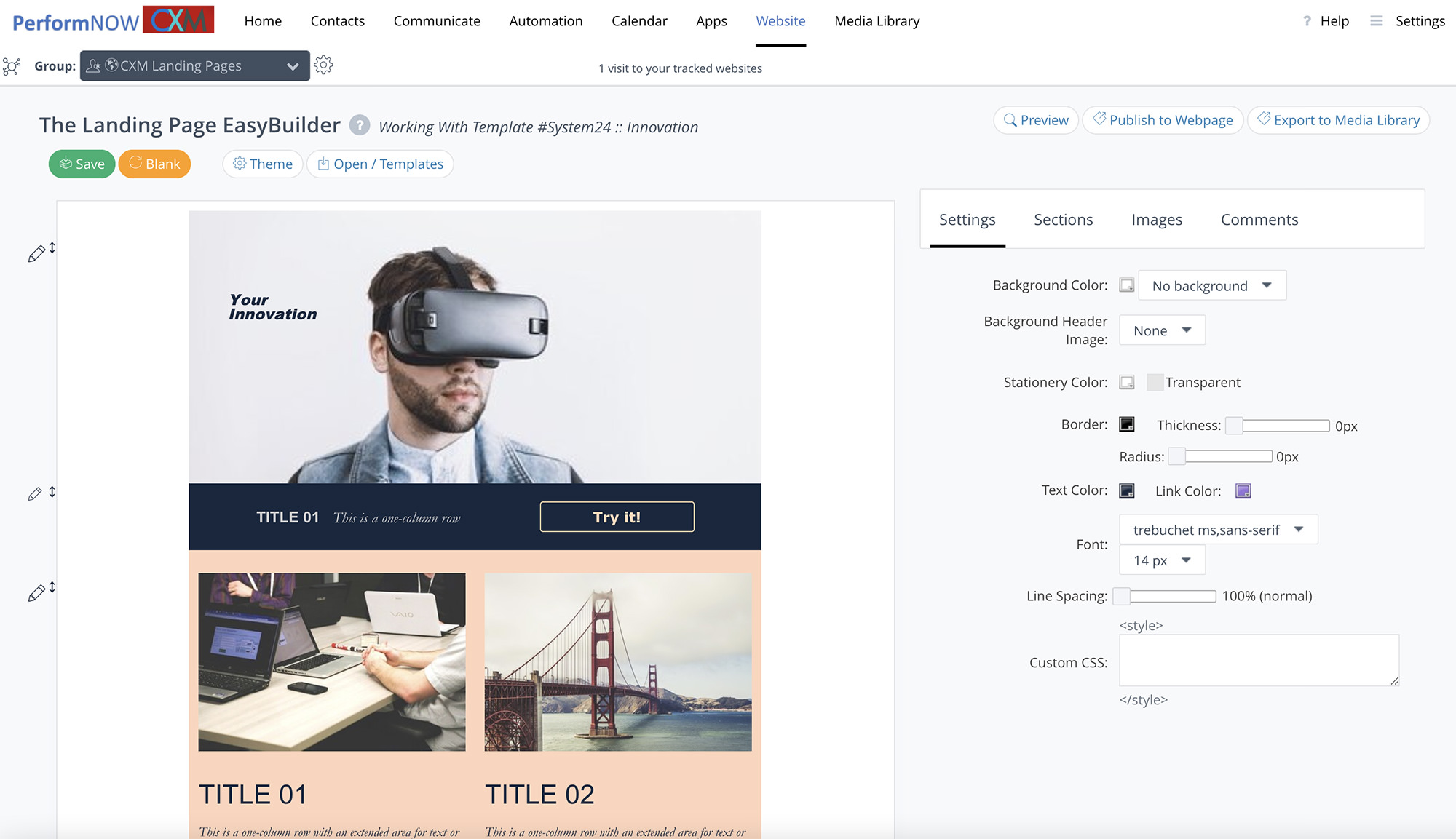 Email and sms marketing
Email marketing remains one of the most effective ways to convert your email audience. Whether you are driving new leads down the funnel with lead nurturing drip campaigns or keeping your contacts in the know with monthly newsletters, promotions, and other engagement points, PeformNOW's email feature is a marketer's perfect tool.
Surveys
PerformNOW makes it easier than ever to create surveys and start gathering information from customer satisfaction and market research to team member events and employee engagement.
From a simple poll to an in-depth questionnaire, PerformNOW has you covered. PerformNOW's survey builder is easy to use and makes it easy for anyone to create, execute, and track all survey activity, miscellaneous or not. You also have the option of creating an anonymous survey to place on your website!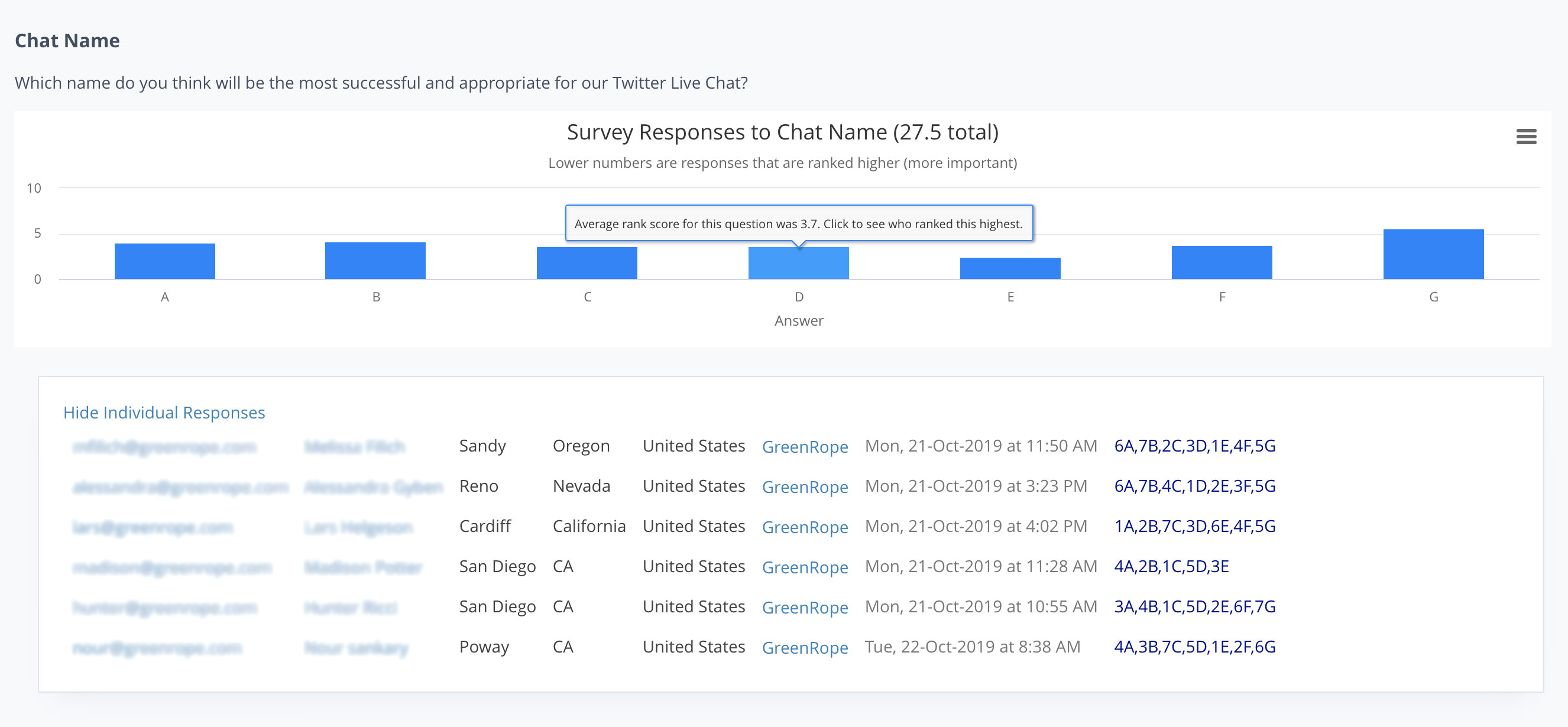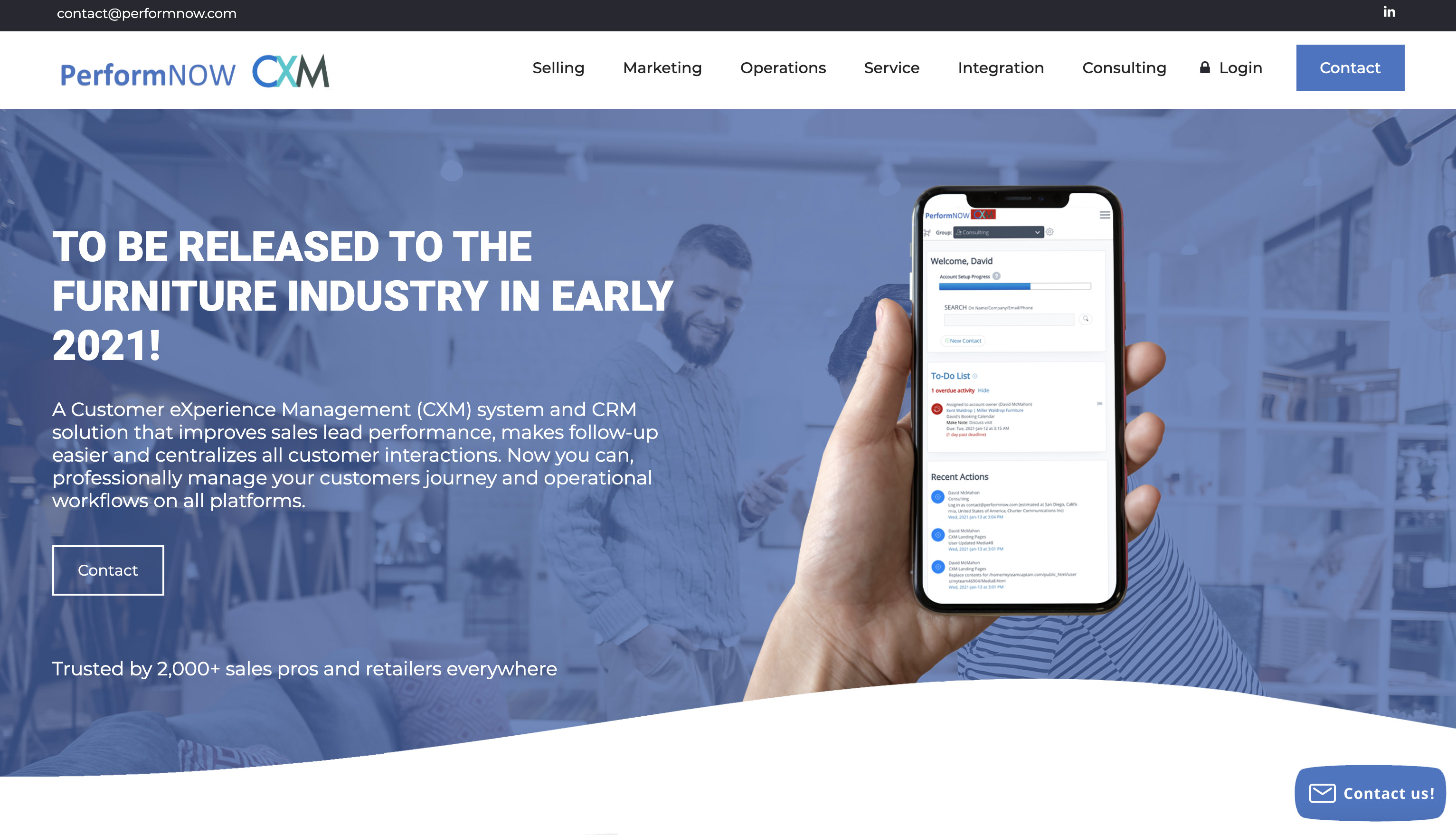 Live chat
The goal of PerformNOW's live chat integration is to save you time while effectively collecting relevant information. When combined with our ticketing system, you will have a complete picture of your contacts' interaction with you.
We will automatically store the chat conversation, name, email, and phone number (if provided) in the CRM. This ensures a complete integration with the rest of the information you collect in your CRM.
Digital video marketing
Track the videos on your website to find out who is watching and trigger automatic follow-ups.
Video is a great way to convey your message to your leads and clients. With PerformNOW, you not only have the power to see who is watching your videos and when, but also trigger automatic workflows based on how much of the video they watched.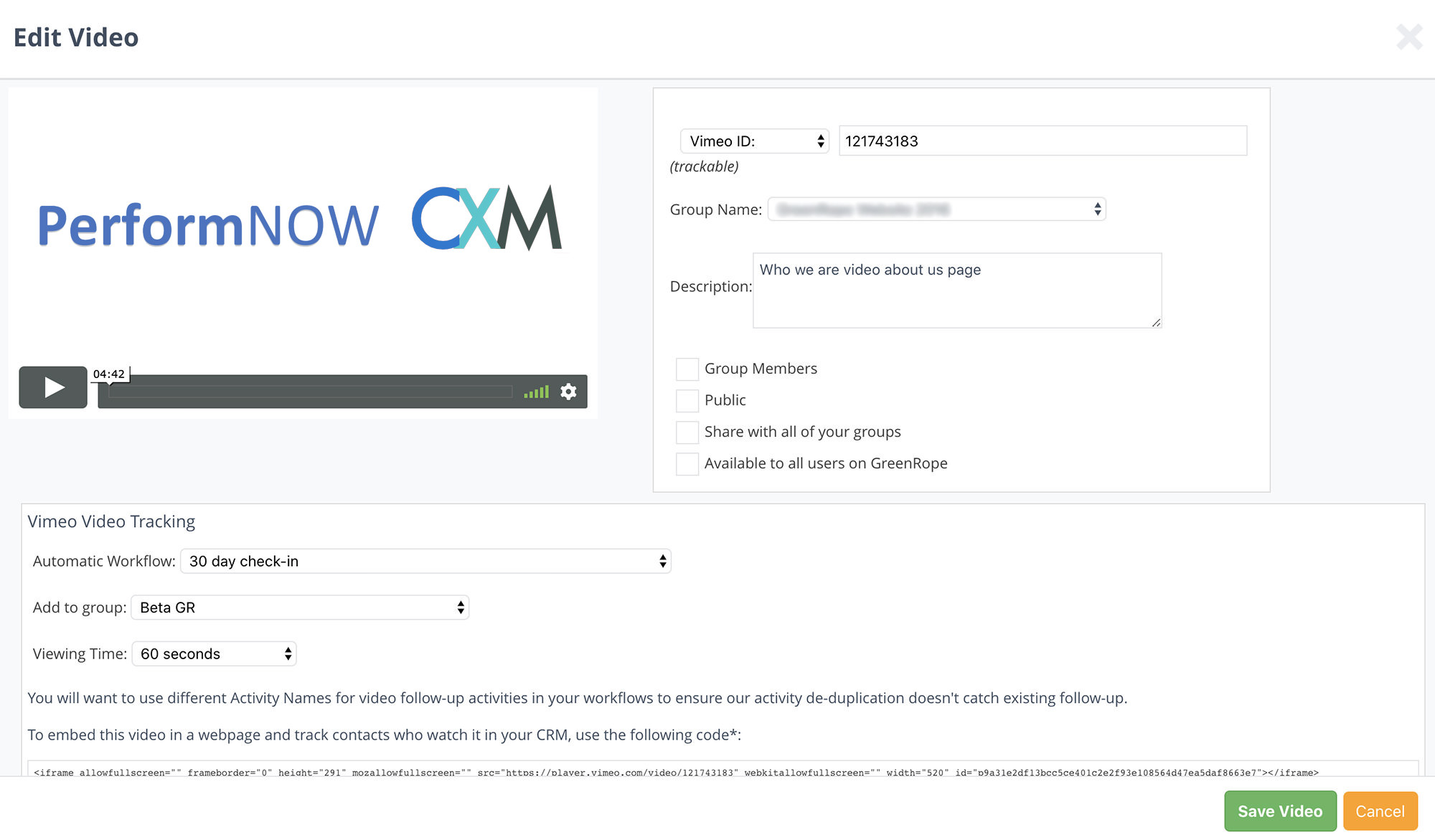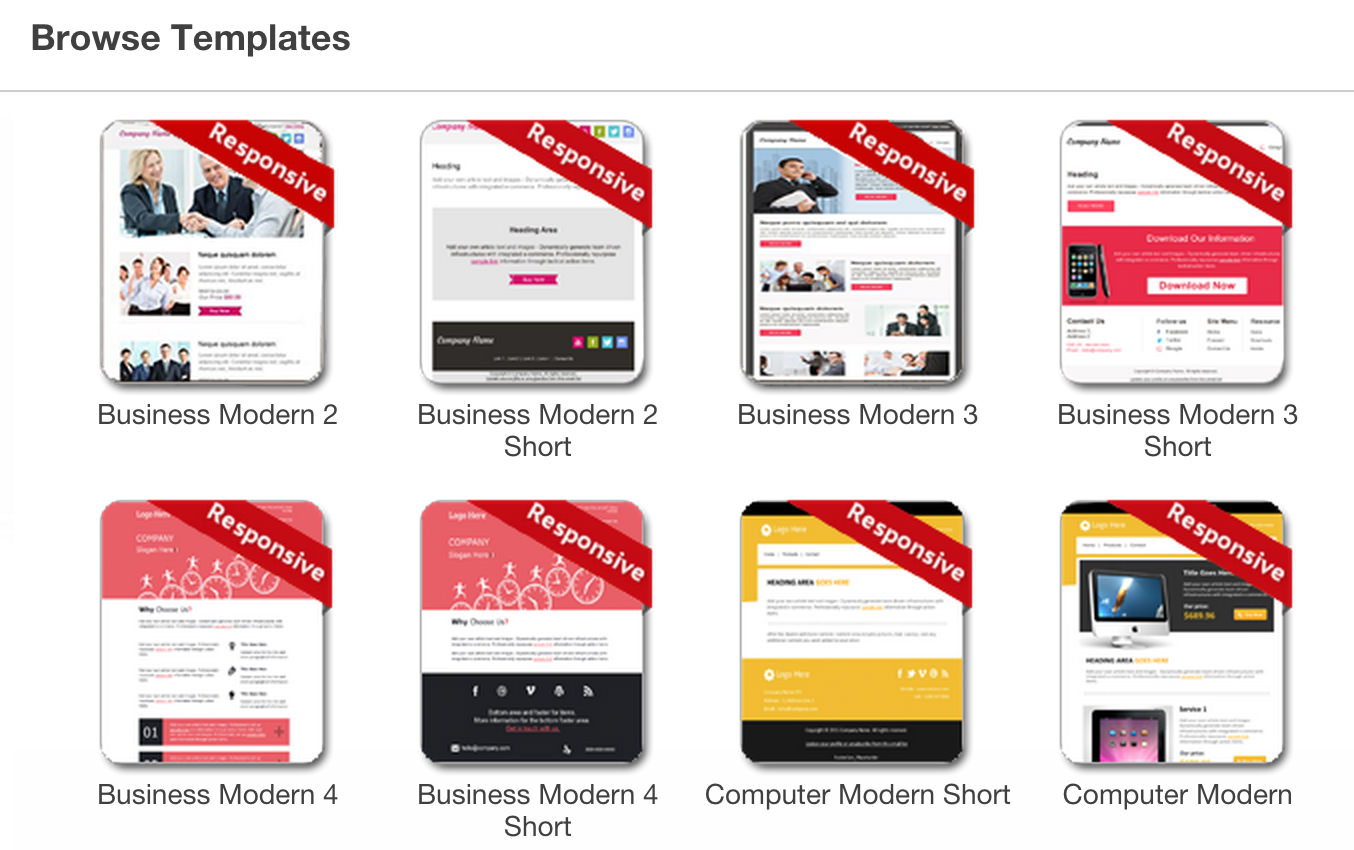 Template and web asset library
With over 150 email templates available, you're able to send your own newsletter, promotion or invitation in minutes. All of our templates are easy to customize within our WYSIWYG (What You See Is What You Get) editor. You can change colors, add your own images to make them personal, and much more. Also, all of our templates have been tested in all of the major email clients (desktop and web-based).
Advertising tracking and ROI
Stay on top of your leads and give yourself the best chance of winning deals with Opportunities. PerformNOW wants your team to be prepared for every lead that progresses through your funnel, until they are eventually a long-lasting client. The Opportunities portion of the CRM empowers salespeople to forecast deals, set custom phases, and track with a multitude of detailed graphs and charts. Setting up an opportunity is a simple process, but also allows the salesperson to customize how the opportunity will look in terms of products, and which phases will be available.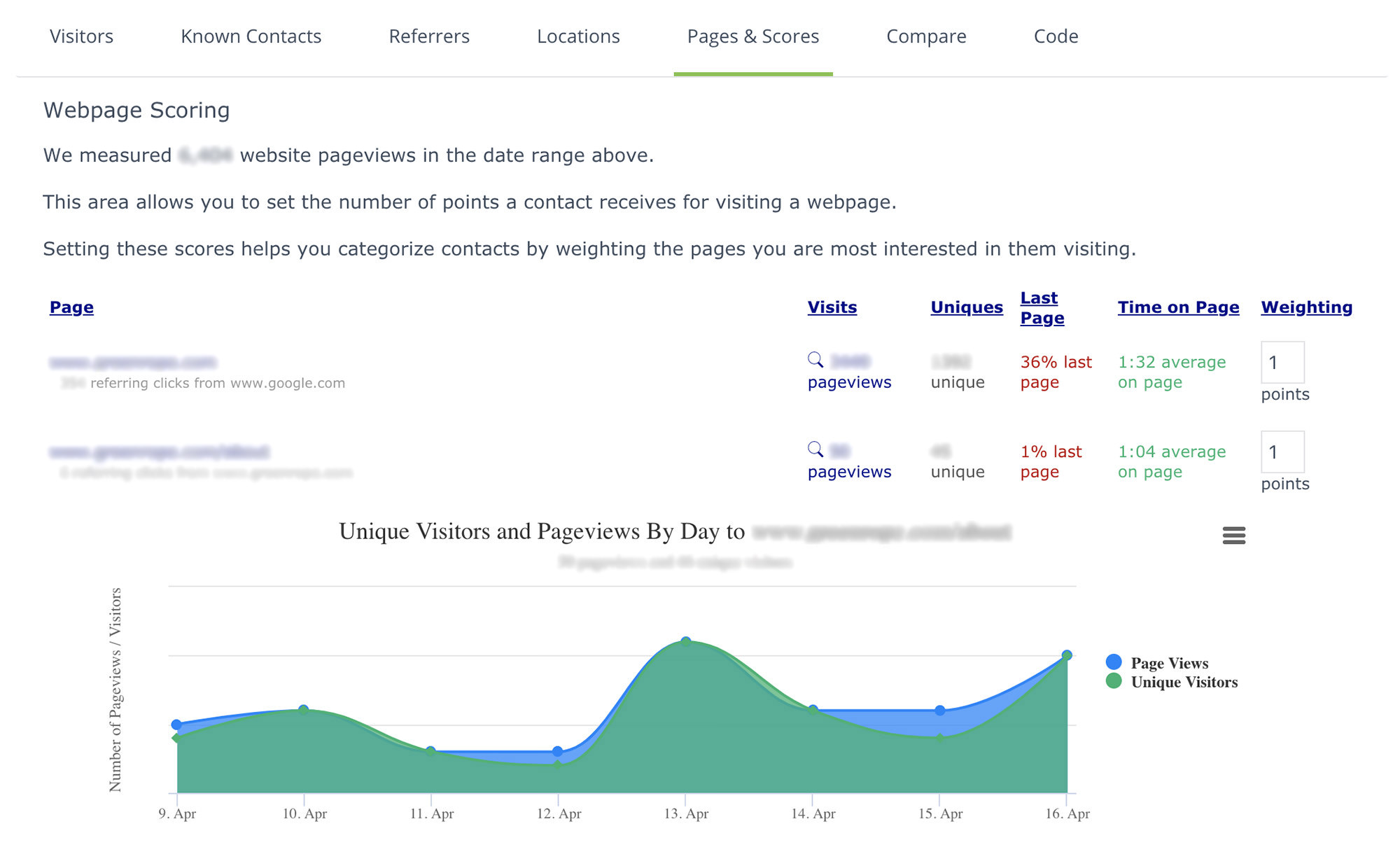 Core CXM Features
The Hub for all customer interactions – before and after the sale.
CRM customized for furniture business
Digital and physical Lead Management
Integration with software platforms
Automation of customer follow-up
Process and workflow management

Customer eXperience Management Web-based Software and Solutions that produce ROI for your business.